Invite
MORE
Guests to get Close-up and Personal with Your Brand
Capture Consumer Experiences
Learn about Our Secret Recipe for
Digital Storytelling
Select your Digital Marketing Need
menu
Your Brand's Digital Marketing
Select your Digital Marketing Need
menu
radio_button_uncheckedradio_button_checked
radio_button_uncheckedradio_button_checked
radio_button_uncheckedradio_button_checked
radio_button_uncheckedradio_button_checked
radio_button_uncheckedradio_button_checked
radio_button_uncheckedradio_button_checked
radio_button_uncheckedradio_button_checked
Social Media Harvester.
Digital Marketing.
Contest Administration.
Brand Websites.
Data Marketing Automation.
Online Surveys.
Nutrition Calculator.
OnlineRSVP℠.
Mobile Apps.
Digital Media Planning.
Social Media Management.
eCommerce Shopping Carts.
Sweepstakes & Contest Administration.
Digital Strategy Consulting.
Survey Platform.
API Integrations.
Online Promotions.
Data Visualization Platform.
Reporting Dashboards.
Online Surveys.
Search Engine Marketing.
digital.
ecommerce Shopping Carts.
Data Visualization.
API Integrations.
Customer Satisfaction Inquiries.
Secure Online Couponing.
nutrition calculator.
Email Marketing.
Social Media Management.
Mobile Apps.
Search Engine Marketing.
Data Mining.
Online Customer Service.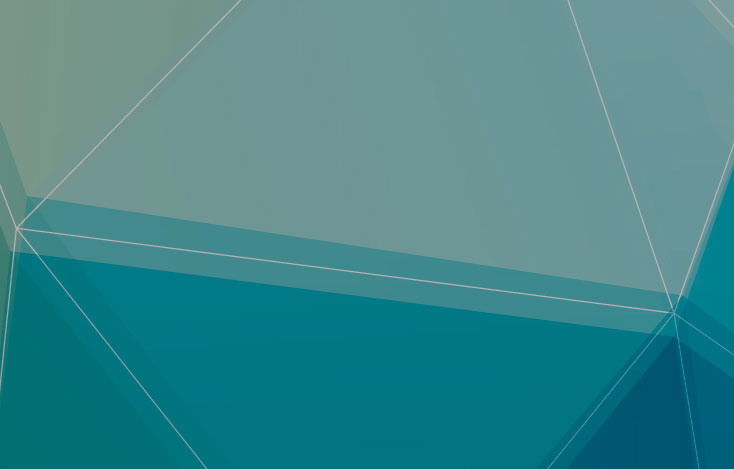 We're DigitalMasters™
Remaster Your Brand's Core Digital Elements
eClub, Brand Website, Social Media
Tying it all together, across devices and platforms
To optimize Mobile Content, Search Results, and Social Sharing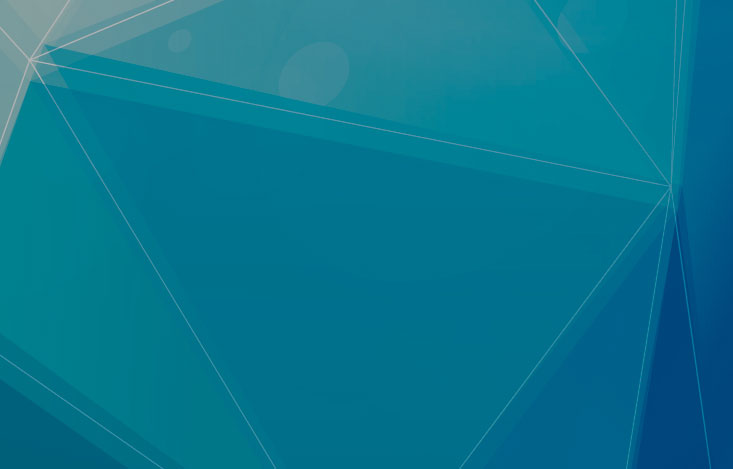 Data Marketing Automation Solutions
Data-Visualization Insights that fuel Targeted-Marketing-Action Decisions
Tracking consumer interactions with the brand, and customizing future messaging and offers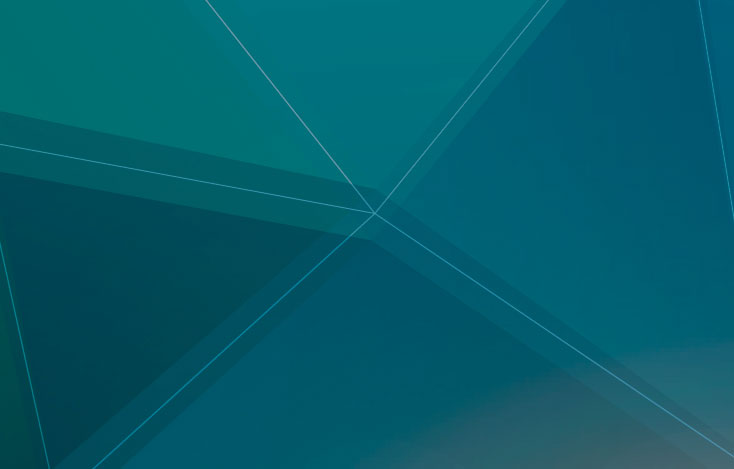 eBoost™ Online/Interactive Promotions
Online/Interactive Promotions that Build Awareness, and Attract Engagement among Prospects and Customers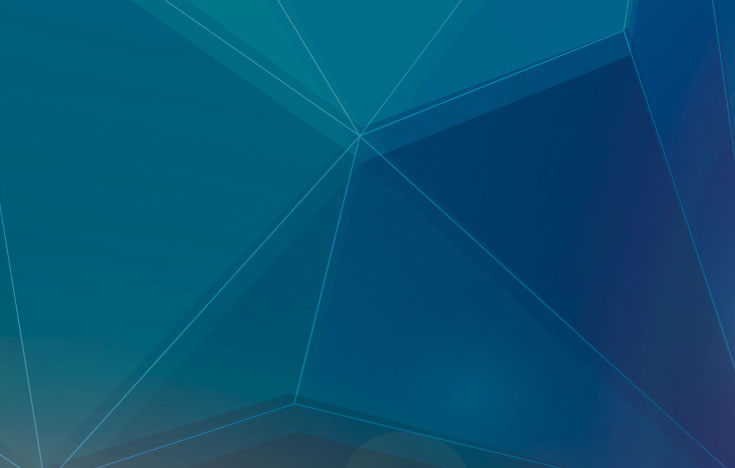 Online Tools and Apps
Enhancing Brand Communications, Across Audiences
Social Media Map, OnlineRSVP™ Events Registration system, Franchise Marketing tools, Catering Marketing tools, Local Store Marketing / Field Marketing tools, Intranet, Nutrition Calculator API
pro·pen·si·ty ( prəˈpensədē/ ):
An inclination, tendency, proneness, readiness, disposition, aptness, preference, leaning to behave in a particular way. Identifying consumers with a propensity to purchase from your brand – again and again.
"People don't buy what you do, they buy why you do it." – Simon Sinek